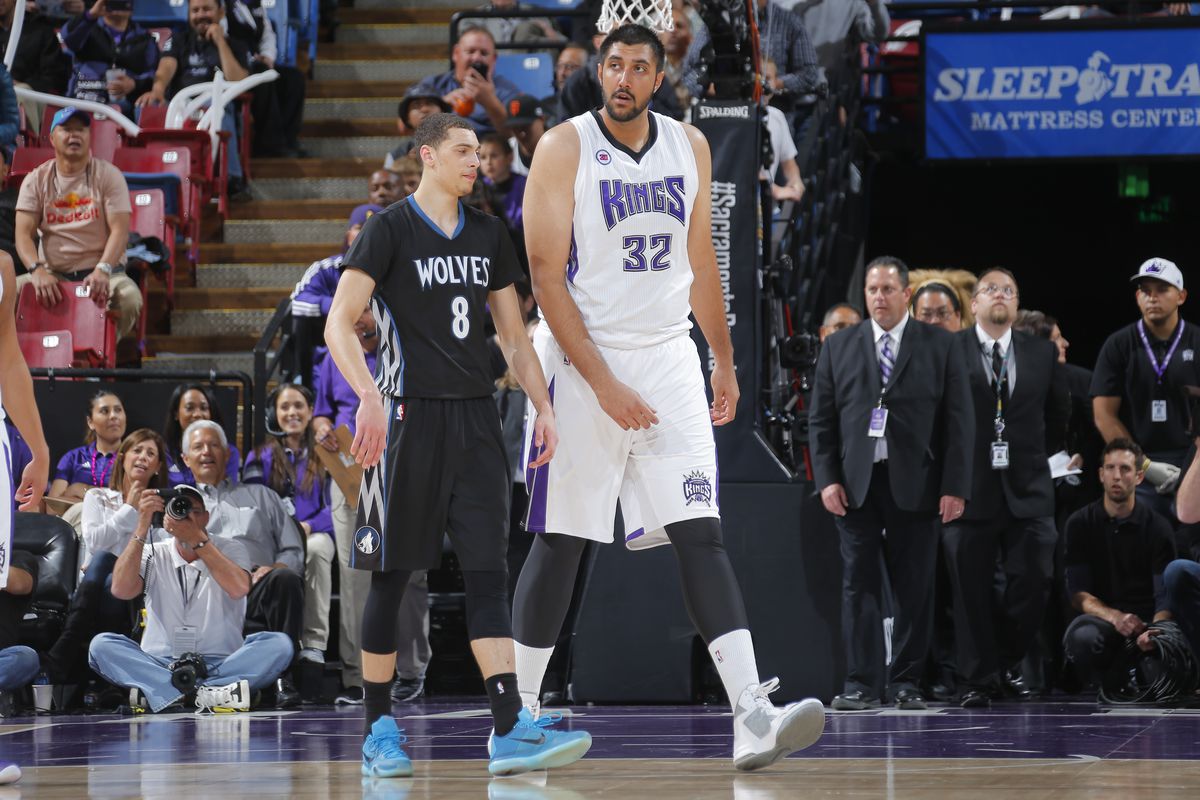 My Edmonton Stories: Sim Bhullar
Read Time:
3 Minute, 15 Second
Sim Bhullar is an Edmonton Oilers player. He was born in India but raised in Canada, where he became a world-class basketball player.
Start: Introduction
Sim Bhullar is a young hockey player who has been heralded as one of the best prospects to come out of Canada in a long time. He was part of the Edmonton Oilers organization for a few years before being traded to the Dallas Stars in 2016. In his short time with Edmonton, he was highly acclaimed for his play on the ice and his character off it.
In this blog post, I will be recounting my experiences with Sim Bhullar as a fan and as someone who knows him well. I hope you enjoy reading them as much as I enjoyed writing them!
How Did Bhullar Start as a Hoopster?
Bhullar was born and raised in Edmonton, Alberta. Growing up, he always had a passion for basketball. In fact, he started playing when he was only four years old.
Bhullar attended Holy Cross High School in Edmonton. While there, he helped lead the school to back-to-back provincial championships as a junior and senior.
After high school, Bhullar attended NAIA Division II Fort Hays State University in Kansas. He played for the Fort Hays State Tigers for two seasons before transferring to the University of Utah in 2013.
In Utah, Bhullar continued to play basketball for the Utes and led them to back-to-back NCAA Tournament appearances. He was named a Third Team All-American in 2016 and 2017.
In 2018, Bhullar signed with the Memphis Grizzlies as a free agent.
Reflections on Bhullar's Journey
The Edmonton Journal's Sim Bhullar blog is a unique look into the life and journey of one of the sport's newest and most exciting players. Born and raised in Edmonton, Sim has followed his passion for hockey since he was a young boy. Hard work and dedication have paid off for Sim, as he has quickly established himself as a top prospect in the NHL.
The blog is an honest and introspective look into Sim's life, with topics ranging from hockey to family. Readers will learn about Sim's early days playing organized hockey, his struggles with learning to play without the puck, and his journey to becoming one of the top prospects in the NHL. The blog is also a platform for Sim to share his thoughts on various issues facing hockey players today, such as concussion safety and social media etiquette.
The Edmonton Journal's Sim Bhullar blog is a must-read for any hockey fan. It provides an intimate look into one of the sport's rising stars, and showcases Sim's unique style and personality in an insightful and engaging way.
The Journey Continues
Since the article was published, Sim has been in the news again. This time for his hilarious, yet insensitive, reaction to a tweet from Toronto Raptors player DeMar DeRozan. On Aug. 10, DeRozan tweeted a picture of himself and teammate Jakob Poeltl taking a break during their game against the Memphis Grizzlies. In the caption, DeRozan wrote "Equal opportunity hater."
Sim took to Twitter to respond with a screenshot of an article about him that originally appeared on Sportsnet's website. The article discusses how Sim has overcome adversity in his life and become one of Canada's top basketball prospects. In the tweet, Sim wrote, "I'm not a hater just because I'm different."
It's clear that Sim is still learning about social media and how to use it as a platform to share his views and experiences. However, his response is both funny and relatable, showing that he has a great sense of humor.
In light of the recent news coverage surrounding Sim, we asked him some questions about his journey so far and what he plans to do next.
Tell us about your early childhood experiences.
My early childhood experiences were really