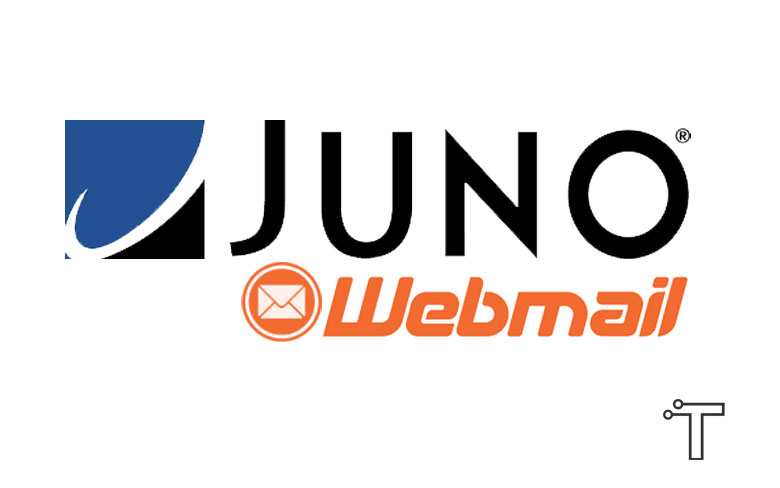 Unlocking the Power of Juno Webmail: Your Ultimate Guide
Read Time:
3 Minute, 12 Second
Introduction
Welcome to the world of Juno Webmail, where efficient communication meets user-friendly features. Whether you're a newbie or a carefully prepared client, this extensive aide will walk you through the intricate details of Juno Webmail. We've covered everything, from setting up your record to dominating high-level elements. Let's dive in!
Juno Webmail: What Sets It Apart?
Juno Webmail, a user-friendly email platform, offers many features to simplify your email experience. The Juno Webmail stands out with its unique blend of efficiency and user-centric design.
Setting Up Your Juno Webmail Account
Setting up your Juno Webmail account is a breeze. Follow these straightforward moves toward get everything rolling:
Visit the Juno Webmail website.
Click on "Join" and follow the prompts.
Pick an extraordinary username and a safe secret key.
Check your email address.
You're prepared to begin sending and getting messages!
Navigating the Juno Webmail Dashboard
Whenever you've signed in, you'll be welcomed by the natural Juno Webmail dashboard. Investigate the different tabs and choices to learn the stage's design.
Composing and Sending Emails
Sending an email is all around as simple as 1-2-3. Click the "Make" button, fill in the beneficiary's subtleties, compose your message, and hit "Send."
Managing Your Inbox
Keep your inbox organized by creating folders for different categories. Drag and drop emails to the appropriate folders to maintain a clutter-free inbox.
Juno Webmail Unique Features
The Juno Webmail goes above and beyond with its unique features that enhance your email experience.
Juno Megamail
Juno Megamail offers a generous email storage capacity, ensuring you always have enough space. Say goodbye to constant email cleanup.
Spam Protection
Juno Webmail's robust spam filter automatically separates spam from essential emails, keeping your inbox tidy and secure.
Personalization Options
Customize your Juno Webmails account with unique themes and layouts. Make it truly your own.
Synchronization
Access your Juno Web-mail easily from any device, ensuring you never miss an important email.
Integrated Calendar
Keep track of your schedule seamlessly with Juno Webmail's integrated calendar feature.
Juno Webmail and Your Privacy
Juno Web-mail takes your privacy seriously, using advanced security measures to protect your data. Your personal and professional emails are in safe hands.
Exploring the FAQs
How do I recover a forgotten Juno Web-mail password?
Assuming you've failed to remember your secret key, click the "Failed to remember Secret word" connect on the login page. Adhere to the guidelines to reset your secret word and recover admittance to your record.
Can I access Juno Web-mail on my mobile device?
Yes, Juno Web-mail is fully mobile-responsive. You can get to your email on your cell phone or tablet through the internet browser.
What should I do if I suspect a phishing email in my Juno Web-mail inbox?
If you get a dubious email, click on no or download connections. All things being equal, report it as spam and erase it promptly to safeguard your record.
How often should I change my Juno Web-mail password for security?
Changing your secret key at regular intervals is a decent practice to improve your record's security. This limits the gamble of unapproved access.
Can I use Juno Web-mail for business purposes?
Absolutely! Juno Web-mail is suitable for personal and business use, offering versatile features to meet your communication needs.
Is Juno Web-mail free to use?
Yes, Juno Web-mail offers a free version with essential features. However, they also offer premium plans with additional benefits for those who need more.
Conclusion
Juno Webmails is your gateway to efficient and secure email communication. Its easy-to-understand highlights, hearty security, and extraordinary contributions make it a top decision for individual and expert use. All in all, why pause? Join the Juno Web-mail community today and revolutionize your email experience!